IT Support Services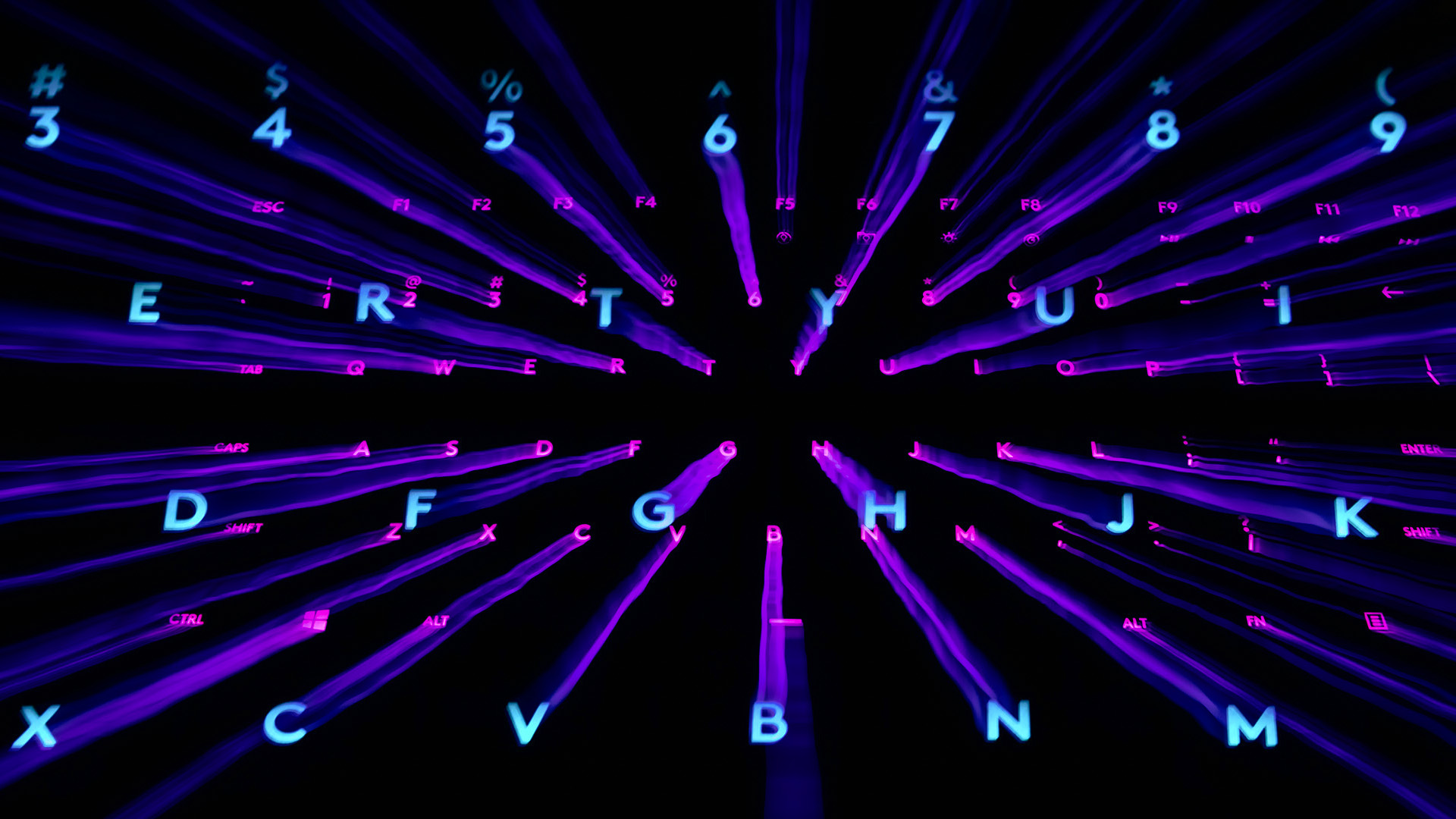 Computer Repair —
Desktop, laptop, mobile devices, TV's, routers, printers, and more.
Windows and MacOS.
Setting up a new device.
Build your own desktop or repair the current one.
Web Development —
Restaurant Menus, Personal Portfolios, Sport Team Websites, and More!
Template based or from the ground up, we will discuss what is best for you!
I have experience with building websites from scratch (HTML, CSS, JS), Wix, WordPress, Blogger, SquareSpace, SmugMug, Adobe Portfolio, Social Media Platforms, and more.
Other Services Requested or General Inquiries —
Contact me with any general inquiries or other questions.
Cost —
Contact me for a cost estimate.
Cost is split into 1 hour time slots or on a per product basis. All costs will be discussed.
Contact —
Please message me on any of the social medias or email me at schuybreach@gmail.com.
Please include "Schuyler Meyer Computer Request" or something similar in the subject line or within the message.