IT Consulting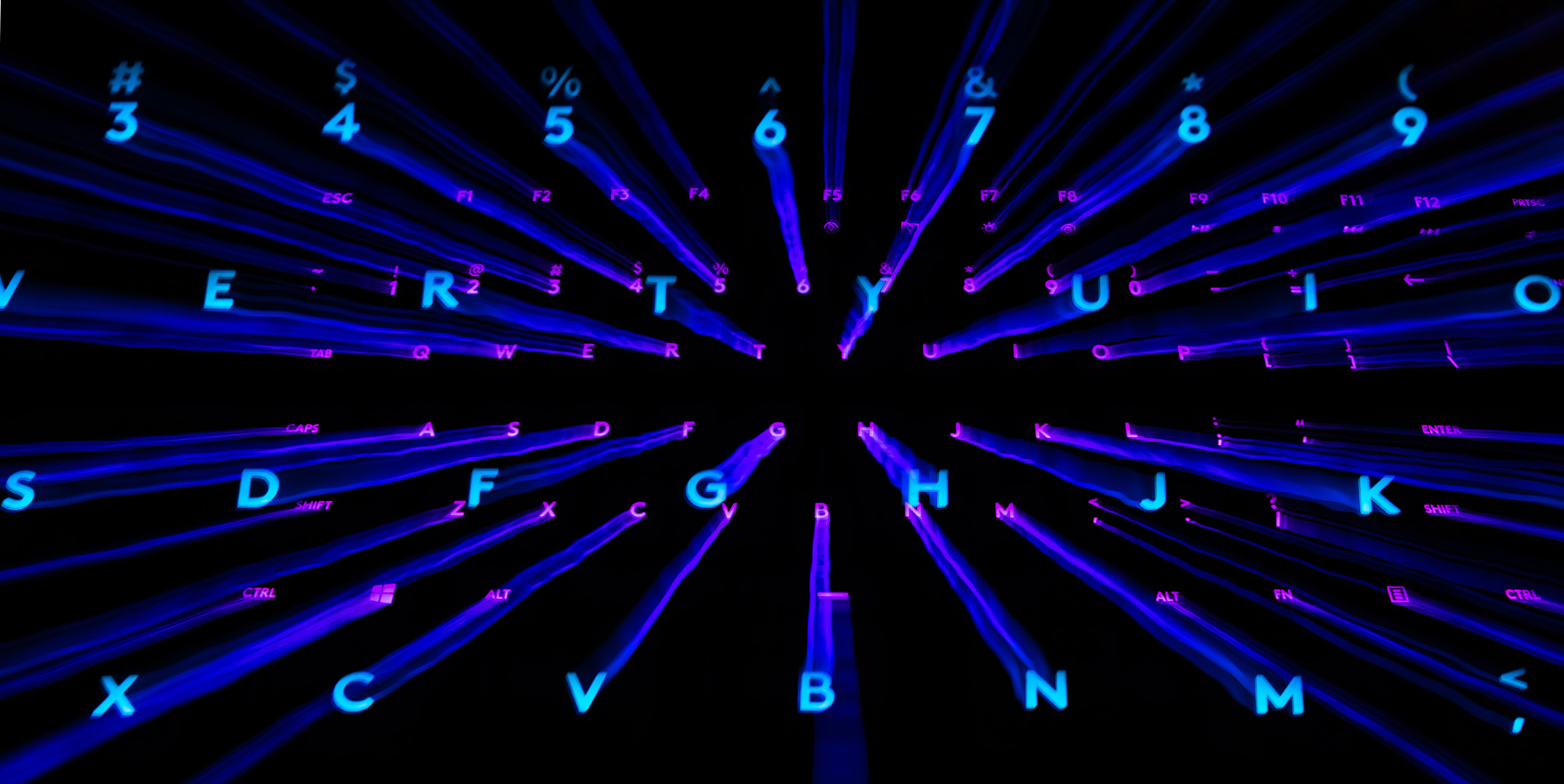 Computer Repair —
Desktop, laptop, mobile devices, TV's, routers, printers, and more.
Windows and MacOS.
Setting up a new device.
Build your own desktop or repair the current one.
Other Services Requested or General Inquiries —
Contact me with any general inquiries or other questions.
Cost —
Contact me for a cost estimate.
Contact —
Please message me on any of the social medias or email me at schuybreach@gmail.com.
Please include "Schuyler Meyer Computer Request" or something similar in the subject line or within the message.